Forward-thinking accountants
We work closely with our clients, understanding their needs, leading us to offer opportunities and solutions at the earliest possible stage. We appreciate that accounting and tax can be complicated, therefore we aim to simplify the process for you allowing you to focus on the most important thing - running and growing your business.
Allazo was established in 2012 with the aim to provide a forward-thinking, approachable and extensive accountancy service to clients. The business is founded on relationships with clients who are the focus of our service driven team at Allazo.
Located in Berkhamsted, Hertfordshire, Allazo offers services to clients across the country.
The team have over 20 years experience working in the accountancy profession with both individuals and corporate entities, across numerous business sectors and industries. Please see our services page for more details on how we can help you.
Personal yet professional
We employ high professional standards whilst building strong relationships with our clients.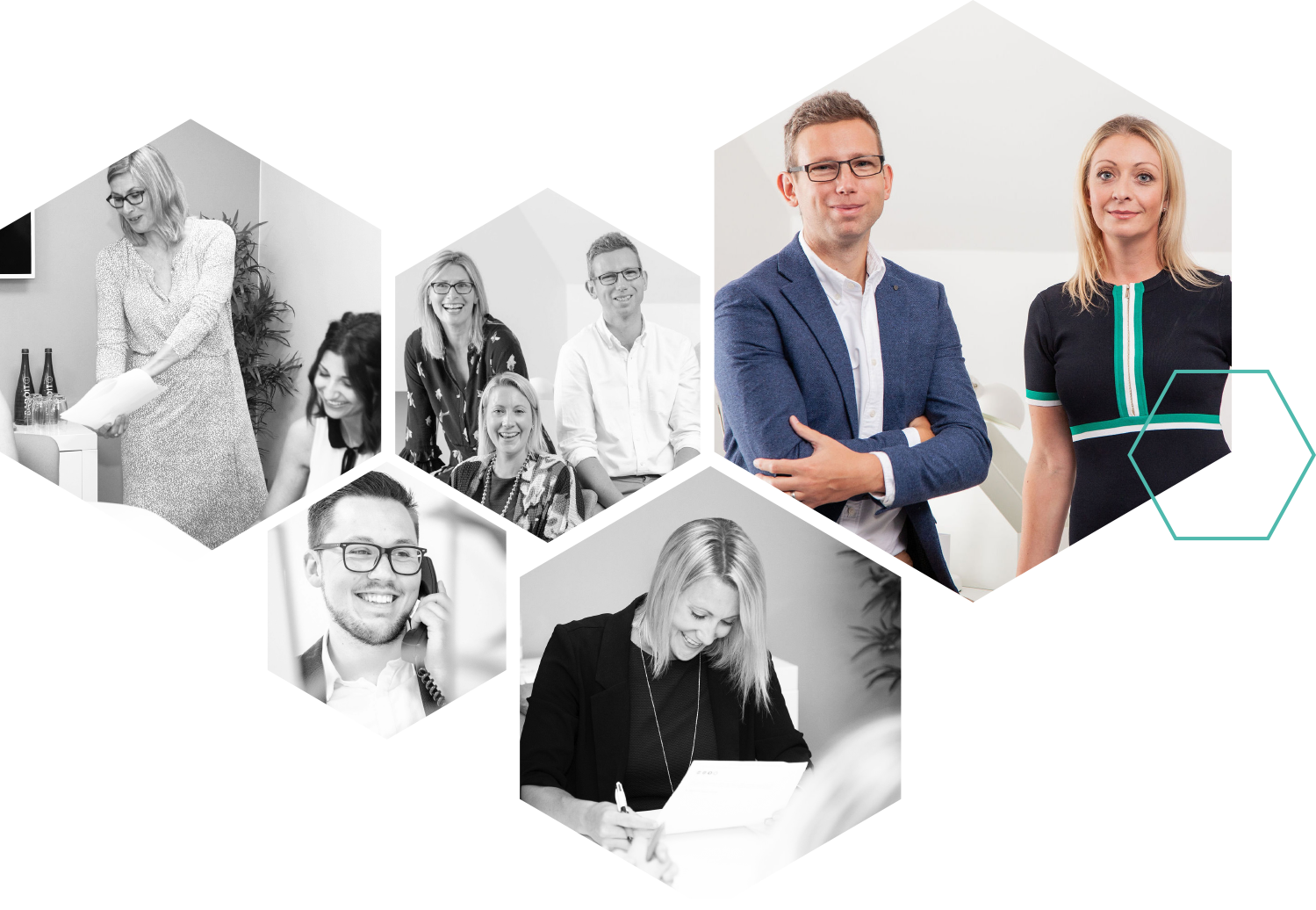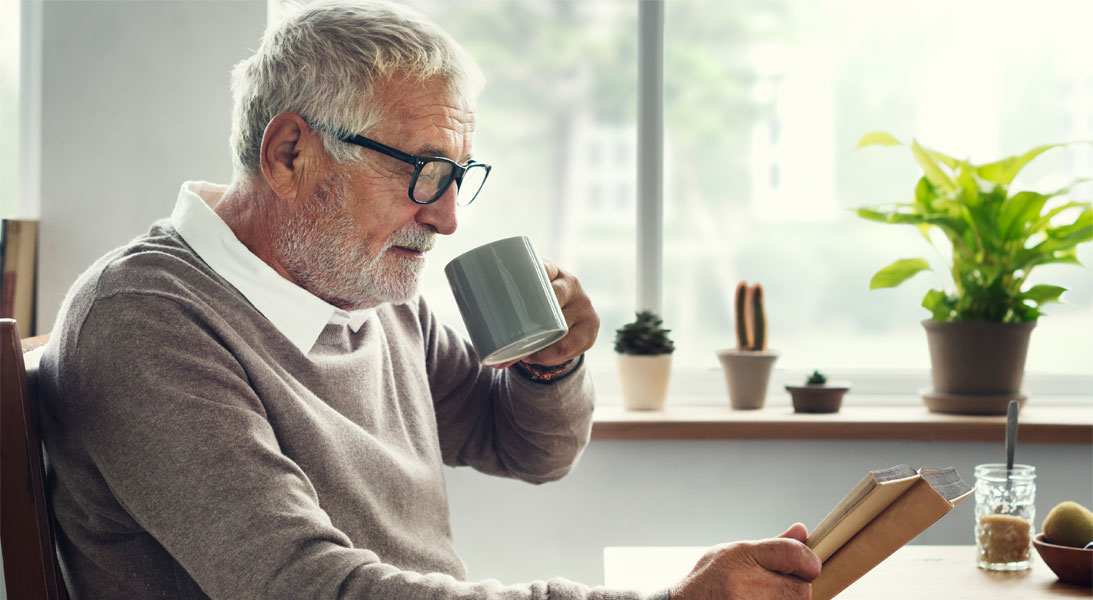 Losses from pension fraud rose to £1.8 million in the first three months of this year, according to figures from Action Fraud.
Read More

→