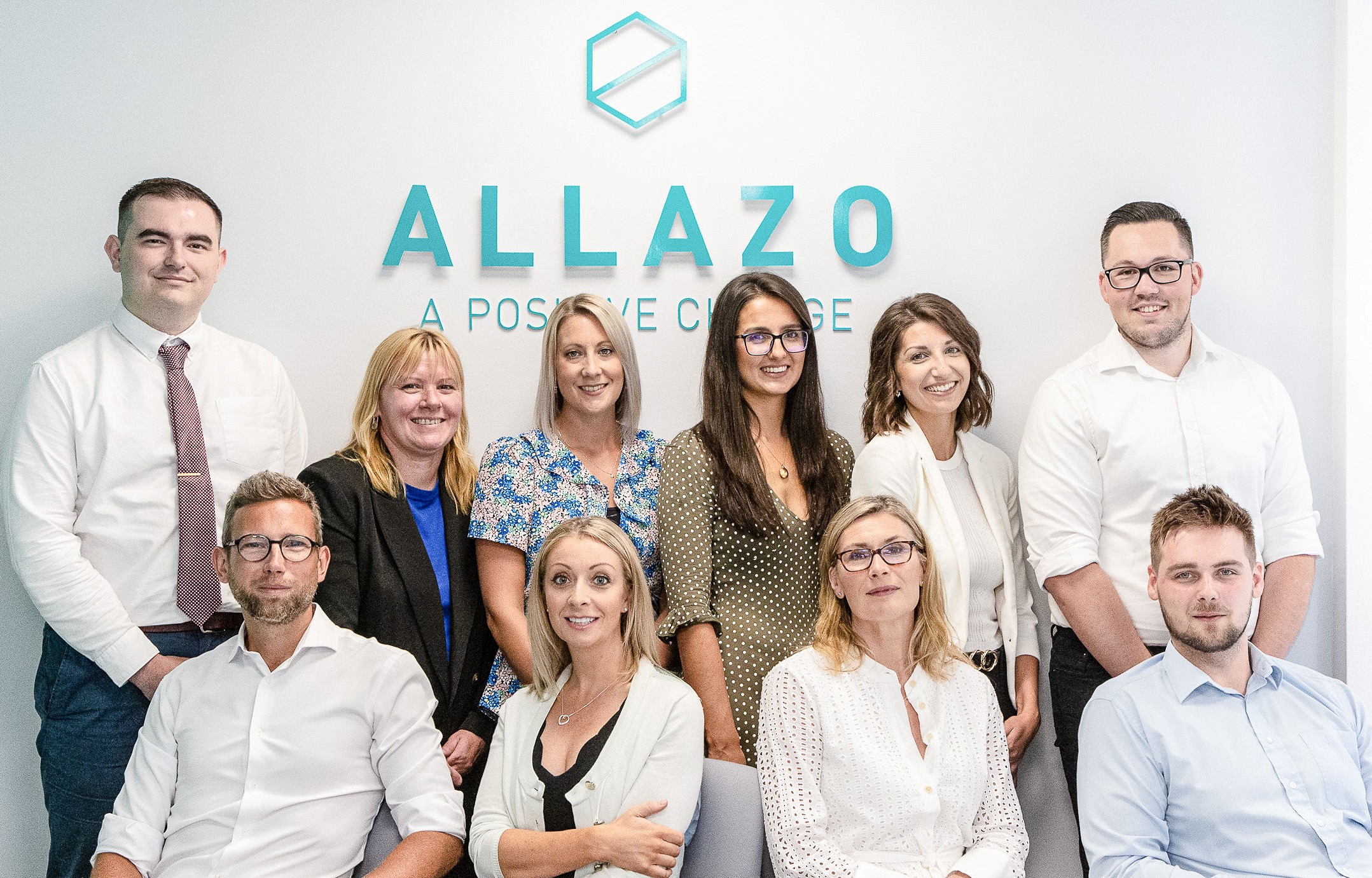 Jon founded Allazo with a clear vision to provide a more personal experience whilst maintaining the highest professional standards.  Specialising in SMEs, audit, business valuations, strategic and corporate planning and tax planning.  Jon also acts as Finance Director for a number of companies.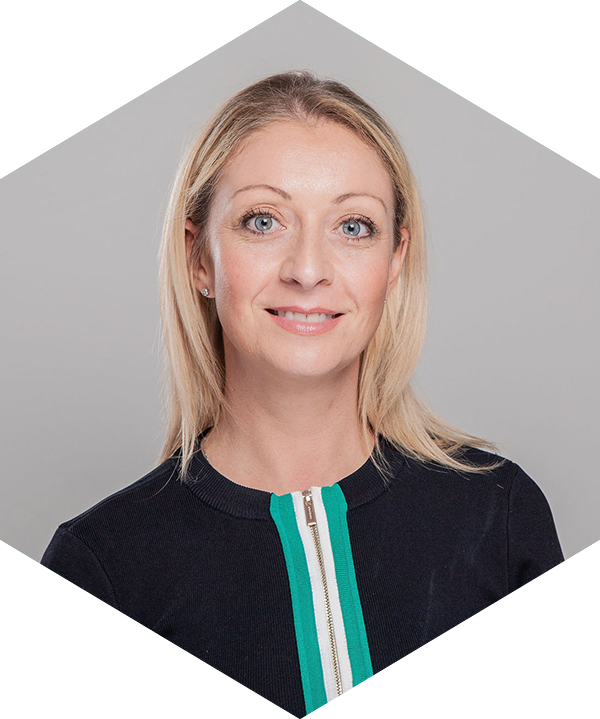 Holly joined the Allazo family from an early stage and is firmly aligned with the company's beliefs. Holly specialises in owner managed businesses, statutory reporting, management accounting and VAT.
Charlotte has over 10 years experience in the accounting sector, having worked for a range of small firms and within the audit team of a large firm.   Charlotte is involved in quality review, managing a portfolio and tax.
Charlotte enjoys walking her dog, gin and going to the gym.
Tracey has over 20 years experience working in both practice and industry in the UK, as well as Australia. She is responsible for personal tax and is also involved in the preparation of year end accounts for both sole traders and companies.
Tracey enjoys running, interior design and DIY.
Sophie is CIPP qualified and brings a wealth of knowledge to the payroll function. She processes end to end payroll and ensures clients remain compliant within the statutory guidelines.  She is also responsible for processing CIS and pension submissions.
Sophie enjoys cooking and trying out new recipes.
Sarah takes care of our statutory compliance and ensures the deadlines are met, she also takes care of vital administrative functions in the practice.
Lesley brings a wealth of experience with a keen eye for detail, she specialises in VAT, book-keeping and accounts preparation.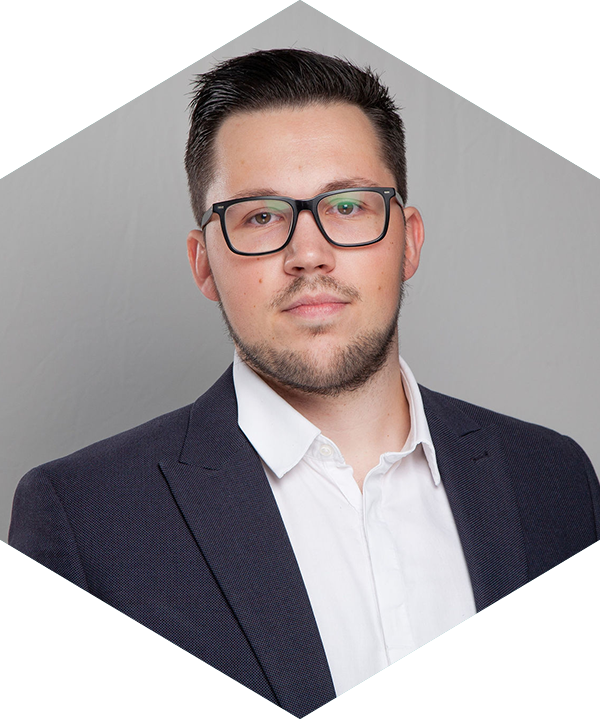 Luc is currently studying towards his ACCA qualification having previously completed his AAT. Luc is predominantly involved in accounts preparation, VAT and bookkeeping but also provides support to self-assessment and payroll processes.
Luc enjoys football, travelling and food.
Jason looks looks after client's day to day needs, including accounts preparation, VAT returns and book-keeping, providing assistance and guidance when needed.
Jason loves watching sport and is a lifelong Chelsea fan.
Jack is training for AAT and provides support across book-keeping, accounts preparation, VAT returns and adhoc work.
Jack enjoys rugby and guinness.