Jon founded Allazo with a clear vision to provide a more personal experience whilst maintaining the highest professional standards.  Specialising in SMEs, audit, business valuations, strategic and corporate planning and tax planning.  Jon also acts as Finance Director for a number of companies.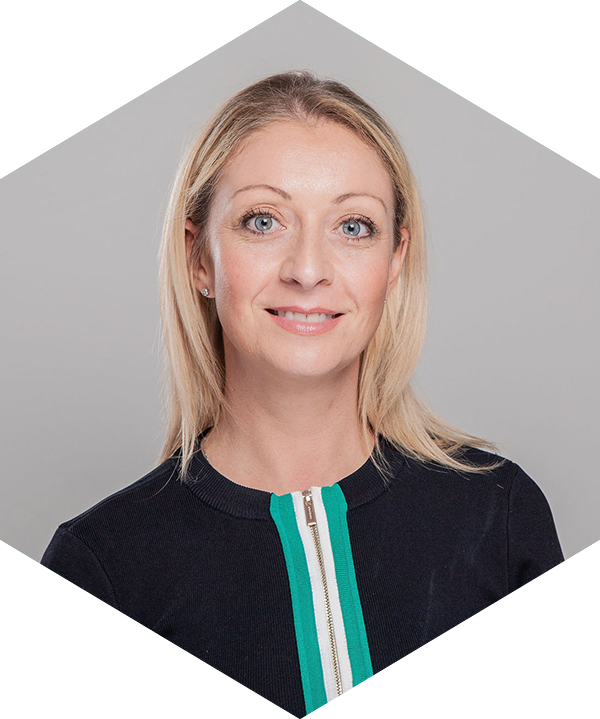 Holly joined the Allazo family from an early stage and is firmly aligned with the company's beliefs. Holly specialises in owner managed businesses, statutory reporting, management accounting and VAT.
Tracey is responsible for personal tax and ensures the accurate reporting of taxes to HMRC. She lives and breathes the job taking the stress away from clients and has experience across all individual taxes.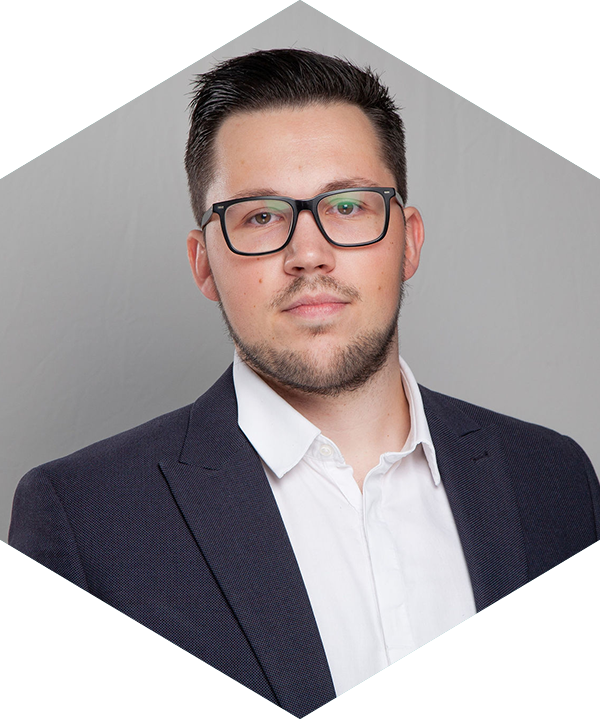 Luc is currently studying and is heavily involved in self assessment and accounts preparation. Luc supports all of the accounting functions, especially personal tax he is also involved with payroll, accounts preparation and book-keeping.
Emily is continuing her studies to become ACCA qualified and looks after a number of clients all round needs and specialises in book-keeping and statutory accounts preparation.
Lesley brings a wealth of experience with a keen eye for detail, she specialises in VAT, book-keeping and accounts preparation.
Sarah takes care of our statutory compliance and ensures the deadlines are met. Sarah takes care of our statutory compliance and ensures the deadlines are met, she also takes care of vital administrative functions in the practice.
Sophie brings a wealth of knowledge to the payroll function and also takes care of pensions and CIS filings.
The organiser of the team, Roz ensures the practice operates smoothly and efficiently.